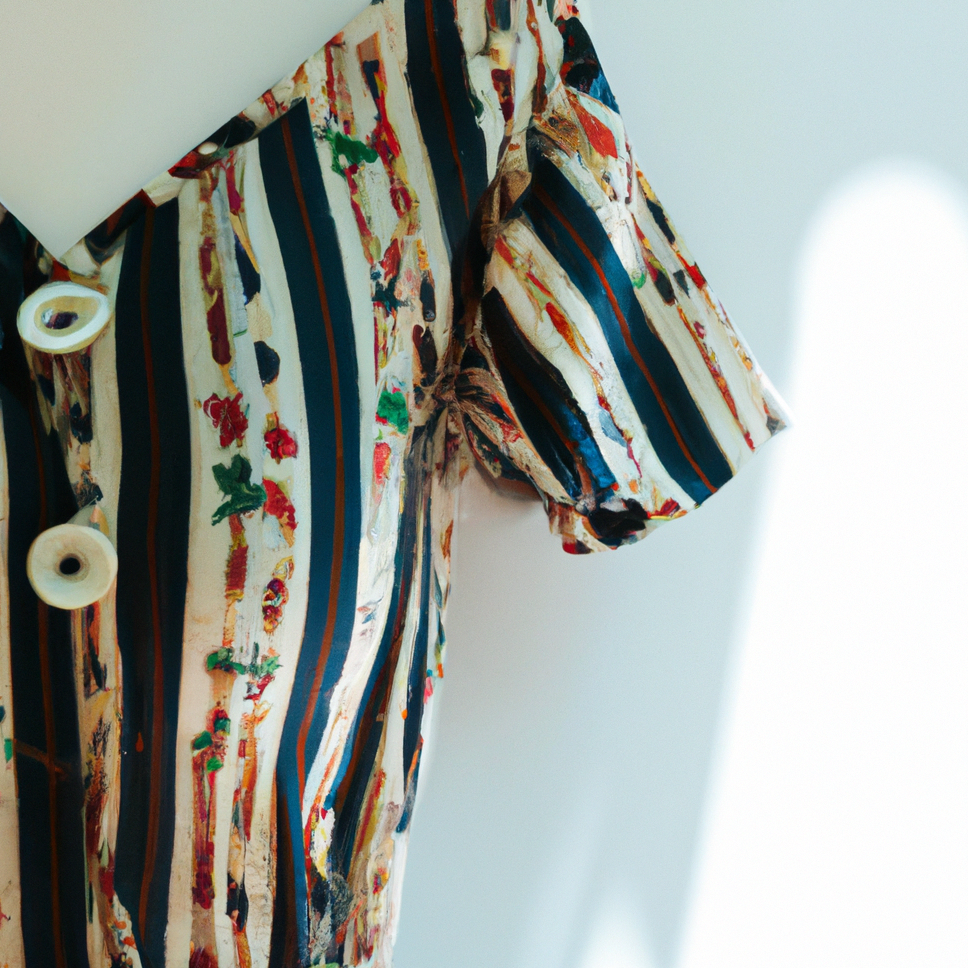 How to Print Sewing Patterns: A Simple Guide
31 August 2023
In the world of sewing and crafting, the availability of digital sewing patterns has revolutionised the way enthusiasts create their projects. With the convenience of purchasing designs online as PDFs, gone are the days of flipping through physical pattern books. Now, creating stunning bags, dresses, trousers and various items has become even more accessible. But what's the next step after acquiring these digital patterns? Printing them of course!
Here's how we can help.  We specialise in transforming your digital sewing patterns into printed, ready-to-use plans:
1. Purchase and download your PDF: Gone are the days of purchasing bulky pattern books or envelopes filled with tissue paper templates. Online platforms now offer a range of stylish and intricate designs that can be downloaded as PDF files. This format allows for instant access and easy storage on your electronic devices.
2. Printing made easy: While digital patterns are convenient, printing them accurately at home can be a challenge.  Rather than spending hours piecing together multiple A4 sheets,we can offer the convenience of printing your pattern on a single page, and we'll fold it down to A4 as standard. This not only saves time but also ensures that the sizing remains accurate, avoiding any issues during the sewing or dressmaking process.
3.  Colour or black & white:  We use 80gsm paper and we can provide options for both colour and black-and-white printing, allowing you to choose what suits your preferences.
4. Paper sizes: The majority of sewing patterns in the UK are designed at A1 or A0 size. We can also print custom sizes, ensuring that the entire pattern fits onto a single page.
5. How it works: The process is as straightforward as it gets. Simply email your PDF sewing pattern to us, and we'll take care of the rest. Whether it's a quilt, a shirt, a jumper, a pair of socks or any other item, we'll ensure the pattern is printed accurately, ready to be created!  To find out more and to place an order, visit our plan printing page or send us an email.