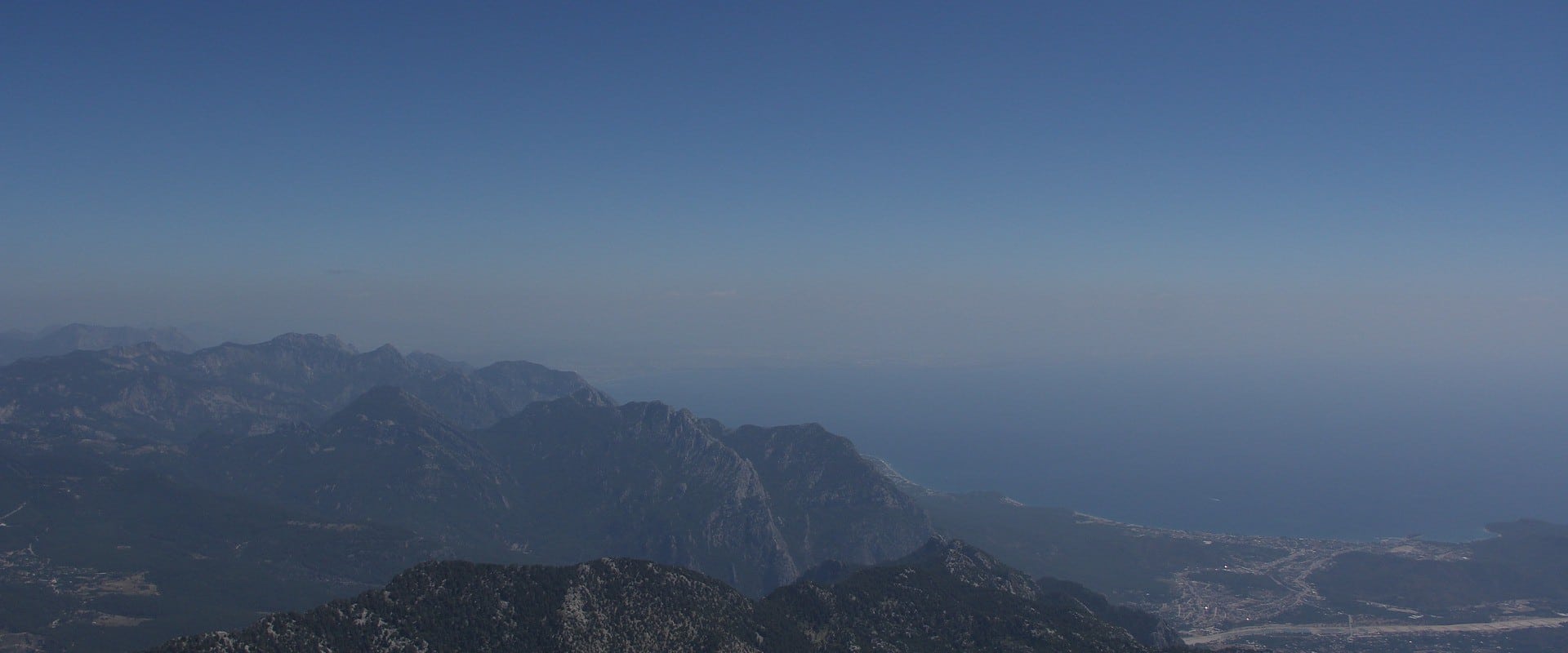 Coronavirus Update
24 March 2020
25/03/20 UPDATE
Following government advice, our West Drayton shop front is temporarily closed.
We will still be checking and replying to all emails, and we will try to provide as normal a service as possible. 
We will still be offering a full service by email (not telephone), and we are still fully operational.
All our orders will be delivered only, and the only difference is that local customers will not be able to collect or visit our shop. 
For all orders or enquiries, please email sales@copycentre.com and we'll get back to you today. 
Thank you for your support and understanding.