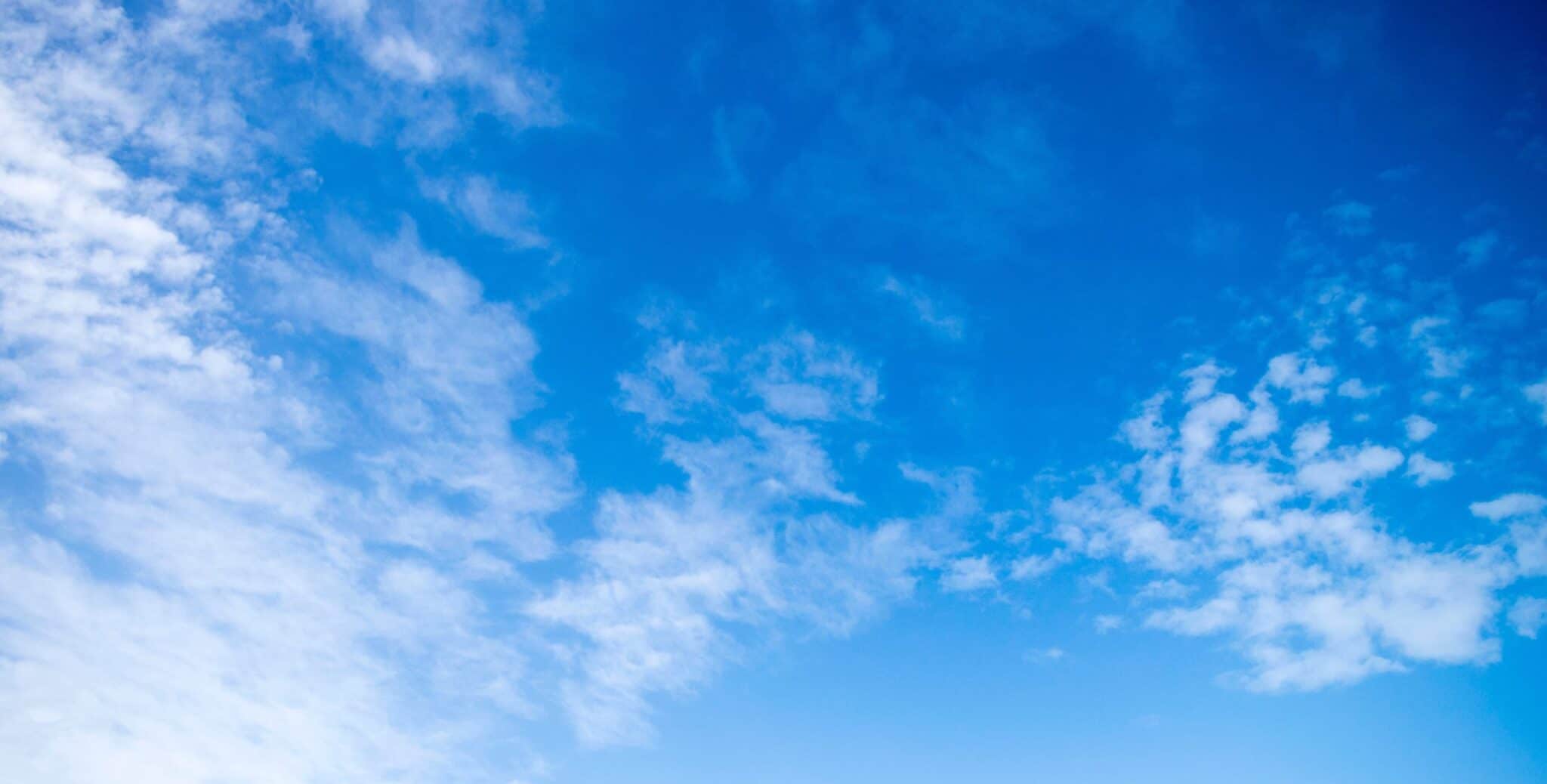 Coronavirus Update
29 June 2020
29/06/20 UPDATE
Our shop will be open for walk-in customers on Wednesday 1st July
We're making some changes to keep everyone safe:
Our opening hours for walk-in customers and collections will be Monday-Friday 10am-2pm only. 
Only one customer will be allowed into the shop at any one time
All orders should be digital and emailed in advance to sales@copycentre.com
Any orders that require physical handling of your own materials will have a 48 hour turnaround.
We are following all government guidelines so that all our work is produced in a hygienic environment. 
Thank you for your support and understanding.